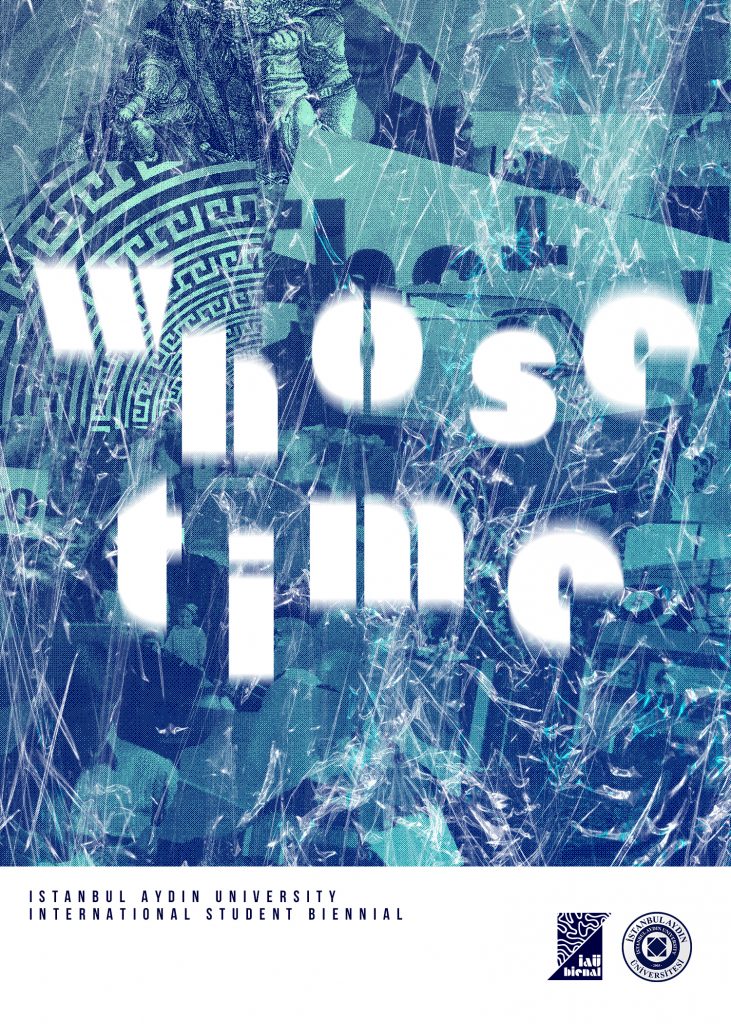 Jean Baudrillard whom born in 1929 once stated that "Nostalgia finds its true meaning when reality is no longer what is use to be". What 'normal' is exceptionaly relative when the flow of normal becomes nostalgia over a time period. Its a concept that taught by the old to the new and attempted and got changed by the new and has been disscused between the old and the new from since the day one. Thats exacly why there is a saying called "back in my time…" for centuries.
And we ask while the change has accelerated this fast;
Whose Time?
Distinguished Artists and Scientists,
From time to time drawing an image with a pen or a computer, sometimes going from a place to place by walking or flying, or seeing a film on a silver screen or on a tablet, yet taking a simple note on a notebook or on a phone. We always witness a normal getting changed with a new one suddenly when there is already a way to do things customary and fimiliar. Normals that lasted for generations leaves its place to new a normal rapidly. What is left behind either becomes nostalgia or evolves fairly. People that differ from each other but also is almost the same continues to argue on what the normal is.
İstanbul Aydin University International Student Biennial will be held with the purpose of bringing the works of young artists and designers whom witnessed envorimental and digital tranformation fast pace on a global scale; and their approach to transformation process trough lively practices, generational contrast or temporality of time with universal language and unlimited narrative possibilites.
The biennial, which will be held for the second time this year with the title "Whose Time"; invites young artists and designers to reflect on what is normal through artistic productions and what are the contrasts/differences and similarities that change brings. II. Istanbul Aydın University International Student Biennial, which is open to the participation of Associate Degree, Undergraduate, Graduate and Proficiency in Art / Doctorate students from all countries, who continue their education in different art and design fields, will be held online on digital platforms, hosted by Istanbul Aydın University on May 1-31 2023. Contemporary and critical works from different disciplines in the field of art and design that will be exhibited within the scope of the biennial will be selected and determined by the "Biennial Selection Committee".
"Whose Time" Biennial aims to bring together artists and designers from different art and design disciplines and different cultures with parallel events that will take place during the biennial to mutually discuss past and present practices and possible future practices in terms of art production, and to develop different perspectives on the new normals in art environments.
See you at the "Biennial Time" between 1-31 May 2023.