Sinem Budun Gülas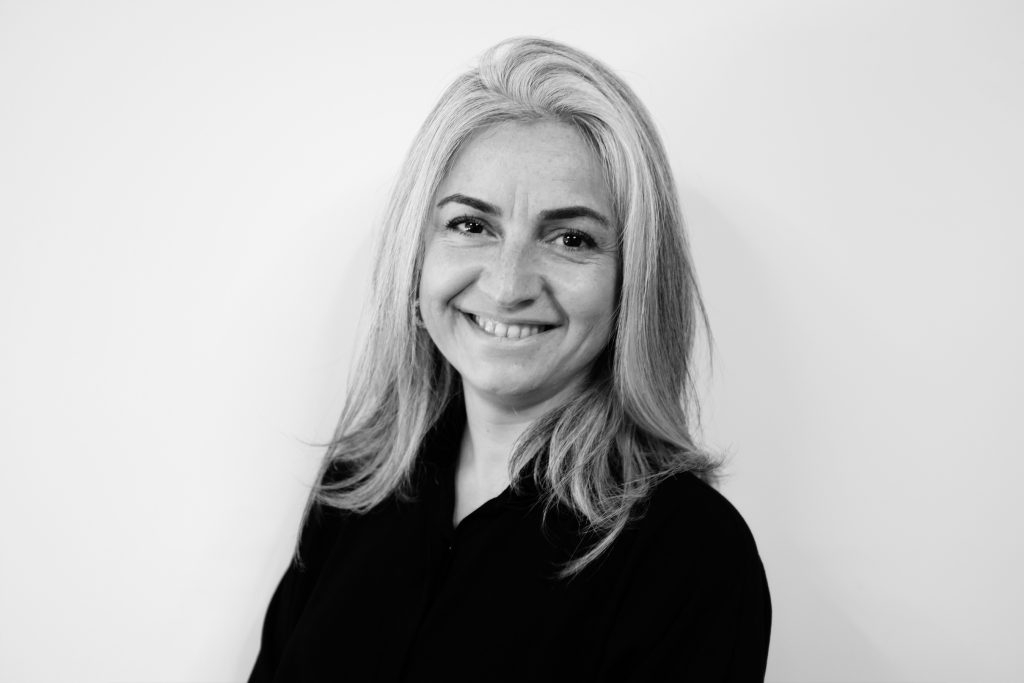 Sinem Budun Gülas was born in 1981 in Bursa. After  she graduated Textile Technology Department Technical Education Faculty from of Marmara University in 2003, she started MBA Program, Institute of Science in the same University in the Textile Department about seamless knitting technology and than she graduated Phd programme in the Institute of Science in Marmara University.
She worked at the home textile market as a executive manager between 2003-2006 and then in 2005 she started to work as a lecturer in Textile Program in Kocaeli University. She has worked to be lecturer in Fashion design Program Istanbul Aydin University of Anadolu Bil Vocational School and than she has started to work in Istanbul Aydin University Fine Arts Faculty. Same time she gived courses in the Knitting technology area in Fine Art Faculty of Marmara University between 2009-2015. She still continues to work as a vice dean at the Istanbul Aydin University Fine Arts Faculty.
At the same time she is research about knitting technology, smart textiles, sustainability and also is interested (Textile) fiber art as a personal.